In 2019, LS2 Life Sciences Switzerland and SIB created the LS2 Intersection Bioinformatics. Members of this newly formed intersection benefit from reduced registration fees to [BC]2.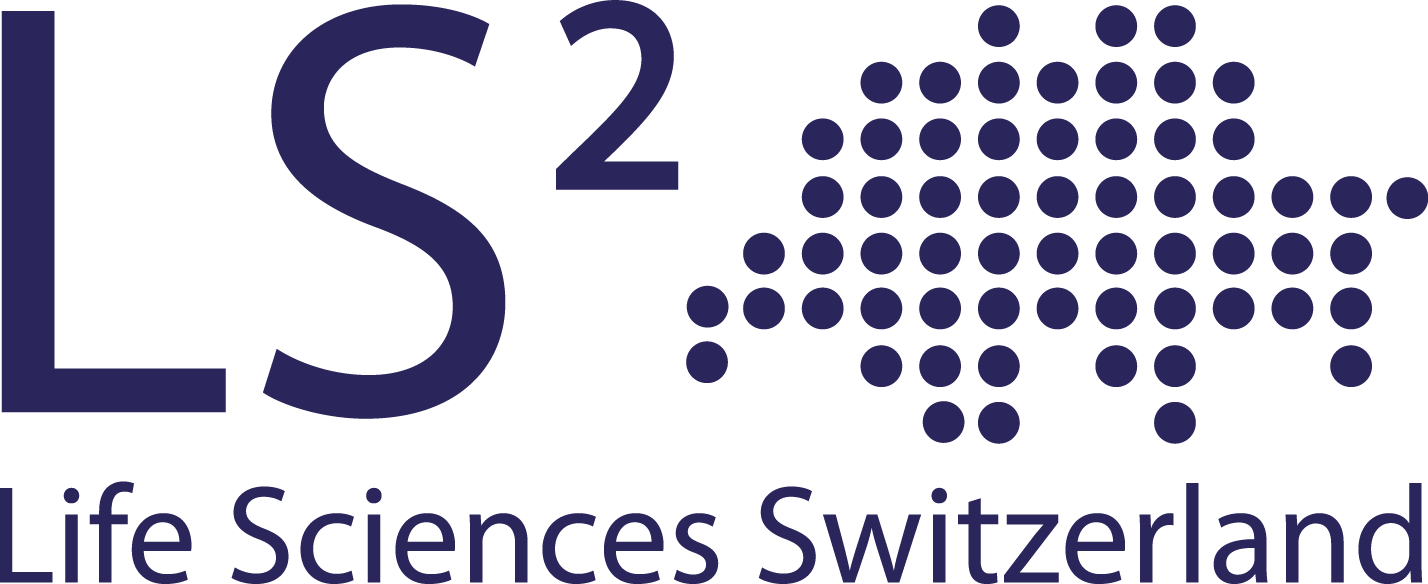 The Swiss Academy of Sciences (SCNAT) has granted nine registration fellowships for students (BSc, MSc or PhD), who wish to participate in [BC]2 (only applicable to an on-site participation). Interested students can submit their motivation letter, which will be assessed by the Board of the LS2 Bioinformatics Intersection.
Requirements and procedures
Applicants need to satisfy the following criteria:
The applicant must be enrolled in an official Bachelor, Master or PhD programme (a copy of a valid student ID or certificate of the current inscription needs to be provided with the application).

The applicant must be an active member of LS2 by the time of the application (see the membership details).

The applicant must submit a motivation letter to explain why she/he would like to attend the [BC]2 conference and how the conference will benefit her/his career.

Application deadline: 31 May 2023


Notification
The acceptance notification for the registration fellowship will be sent via email end of June 2023 and is also announced on the LS2 and [BC]2 website after acceptance of the fellowship.
Please note:
If you are granted a registration fellowship, but already registered to [BC]2, the registration fee will be reimbursed; if not you will receive a registration code to set your registration fees to 0 CHF.

Travel and hotel need to be organized by the applicant. They are not covered by the fellowship.

All LS2 members can be intersection members (read below information about the LS2 Intersection Bioinformatics)
Important dates
15 March 2023 – Fellowship call opens
31 May 2023 - applications closed
end of June 2023 – Acceptance notification