---
Welcome to Basel! While being at [BC]2, don't forget to take a moment to discover Basel's vivid culture, gastronomy and science!
Located near France and Germany, Basel is a city with many faces: take a swim in the Rhine river, chill at its green meadows, experience the old town's special historical charm as well as Basel's modern architecture, world-class museums and a lot more!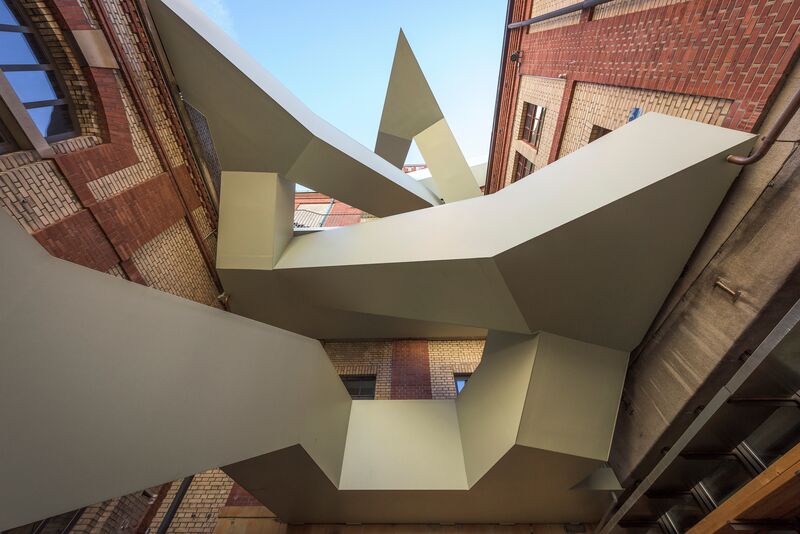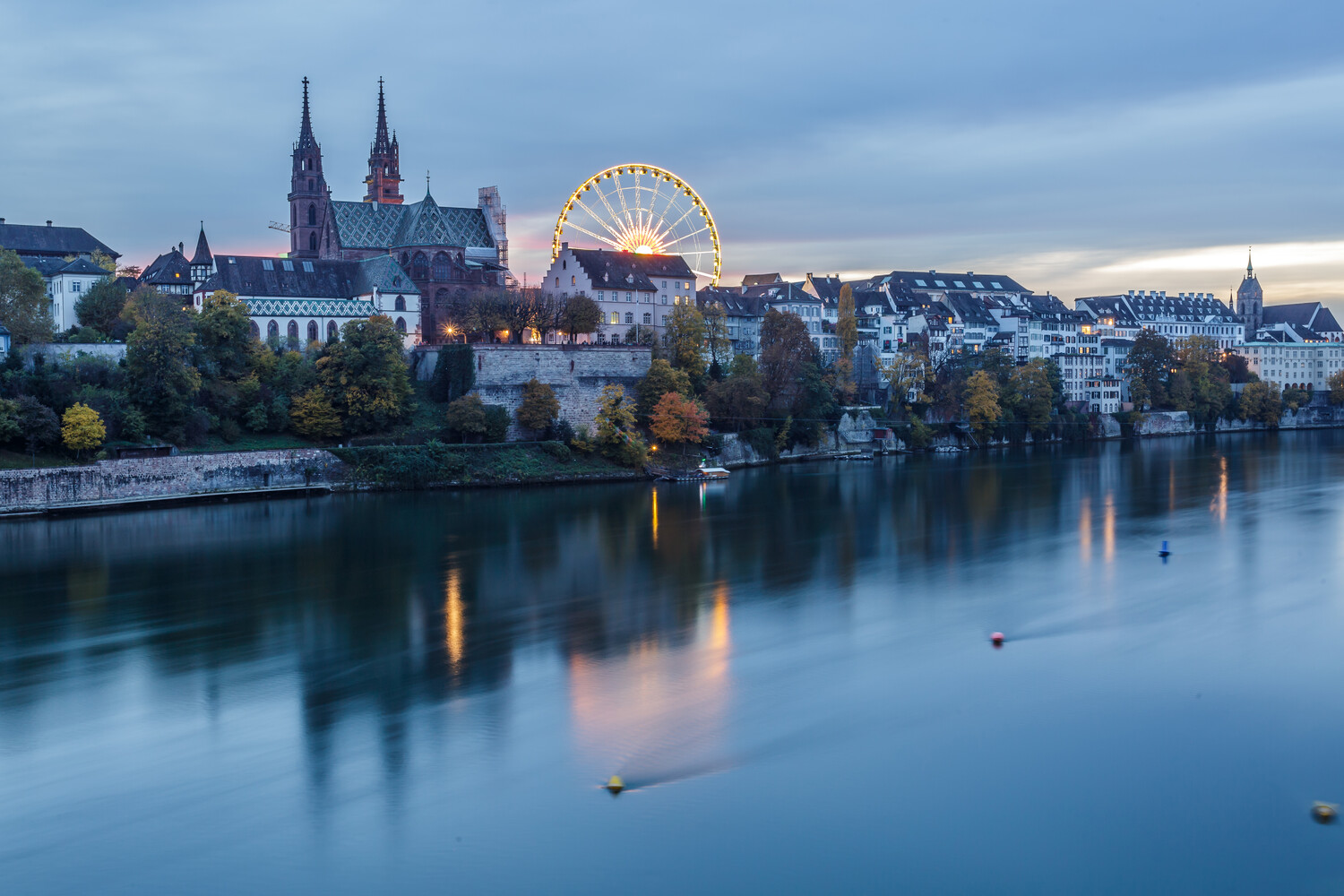 ---
Our Basel highlights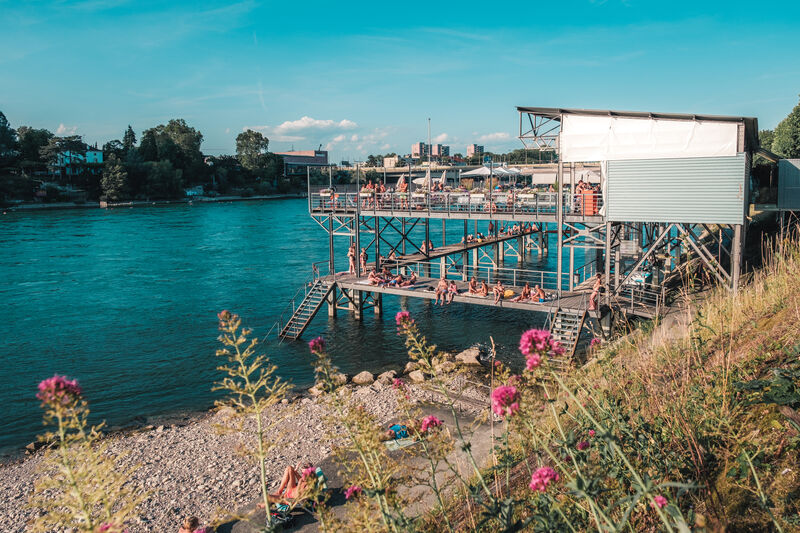 Rhine Swimming in Basel
After a long conference day, this is the place to be! Bring your swimming suit and float down the river to cool off in the water and relax preparing for the next day.
Don't want to swim? You can also have a fresh Basler beer and have a picnic with a great view of the Rhine.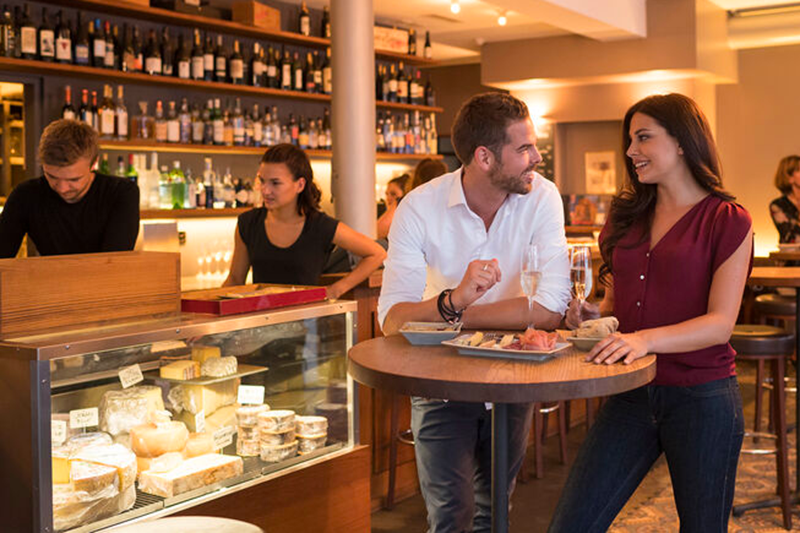 Swiss cheese and chocolate
Switzerland is famous for its cheese and chocolate culture. When visiting the city, don't miss to stop by one of the local cheese or chocolate shops.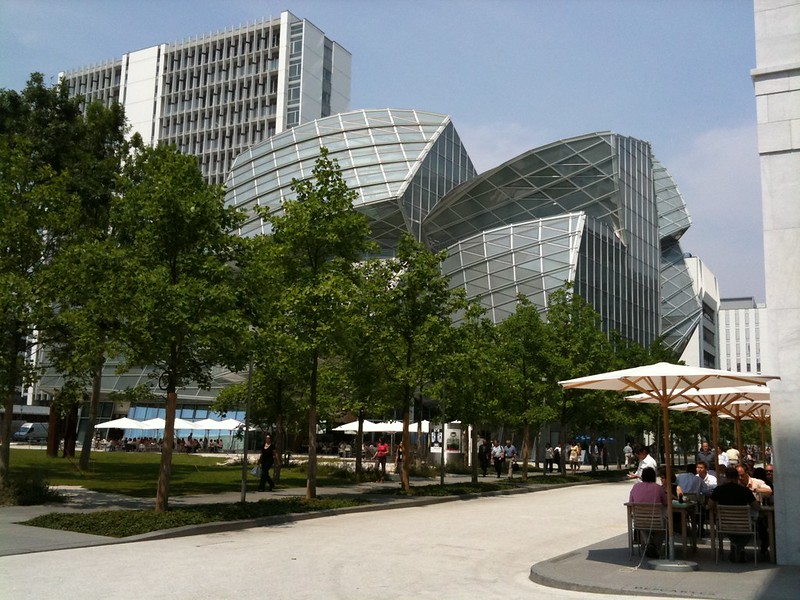 Scientific excellence in Basel!
Basel is not only a city of culture and food but also offers great science: Basel's university is Switzerland's oldest university and has a long culture of research. Basel is also a hub for many local and international companies working in the Life Sciences area!
Take a tour of the Novartis Campus and appreciate the new deconstructivist building, created by the internationally renowned architect, Frank O. Gehry.
---
Did you know?
The Basel Minster was actually built in Ulm (Germany) and was imported - stone by stone - by Ulrich von Ensingen in 1421.

The Rhine is the only river in the world to actually flow uphill in the narrows by the power station at Birs. This has something to do with the magnetic qualities of the local rock, but you'd have to ask a geologist to know how it works.


Six bridges cross the Rhine River in Basel. If you are walking, however, you can cross the river on one of Basel's four wooden ferries called "Leu" fähri. Attached to a steel cable, these non-motorized ferries are silently drawn by the current between the two banks of the river.
While German is an official language of Basel, the majority of the 201.971 residents speak Basel German or Baseldytsch, as their mother tongue. The average Basler understands and speaks fluent Baseldytsch, German, English, and often French.


The University of Basel, dating from 1460, is Switzerland's oldest university, and today it is ranked among the world's top 90 education institutions.
Photo credit: Tourismus Basel /Photo credit Novartis Building: Brad P.